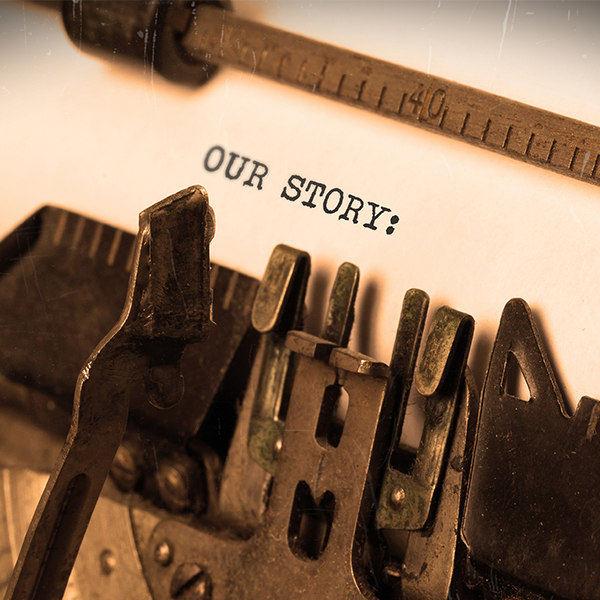 About US Heating and Air Conditioning
Since 1974, US Heating and Air Conditioning has provided both residential and commercial HVAC services and products to the Central Ohio area.
We pride ourselves on always adhering to our values and principles.
Easy to Do Business With
We are friendly and always answer calls, 24/7, every single day. We are genuinely concerned with your issue and resolving it. If you have questions, we have experienced HVAC experts that will answer. We accept a wide variety of payment types for your convenience: cash, personal checks, business checks, debit, Visa, Mastercard, Discover, American Express, and we have financing options.
Being straightforward and transparent is very important to us.
Look Out for the Interests of Others
All of our services were created with the Central Ohio community in mind. We only provide products from well-known and well-reviewed brands such as Bryant.
If you're military or honor guard, we'd also like to thank you with priority service.
On Time Every Time!
We have a solid reputation for being timely. And although friendly, we get to work quickly and thoroughly complete maintenance, repairs, or an installation for you. If you are worried about a company flying through the work without taking all the steps, you will find satisfaction with our detailed service.
We are licensed by the State of Ohio: HVAC license number OH 20834.