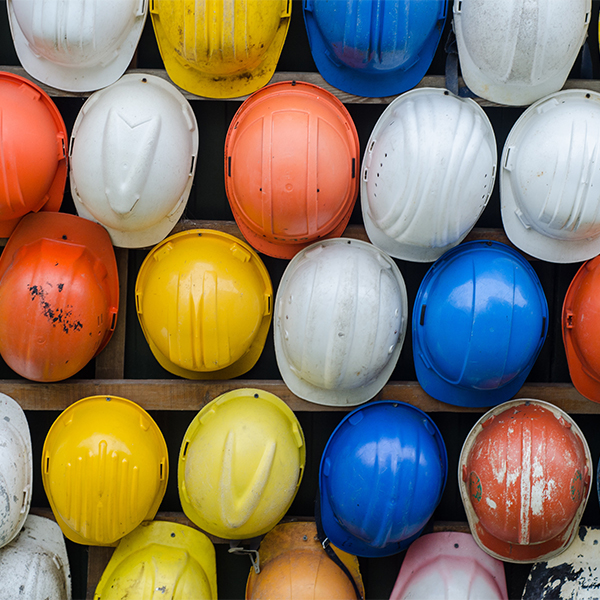 The technicians and staff at US Heating and Air Conditioning are a dedicated group of individuals, working together as a team to ensure quality work and customer satisfaction.

Tony & Ashlee Locker
Owners
Hi we are The Lockers. We have many years experience in the Heating, Air Conditioning & Plumbing industry. Our customers & employees always come first. The both of us enjoy time with our kids & family. We cannot forget to mention our German Shepard Enzo! When we are not at the office or serving our customers we enjoy camping and traveling.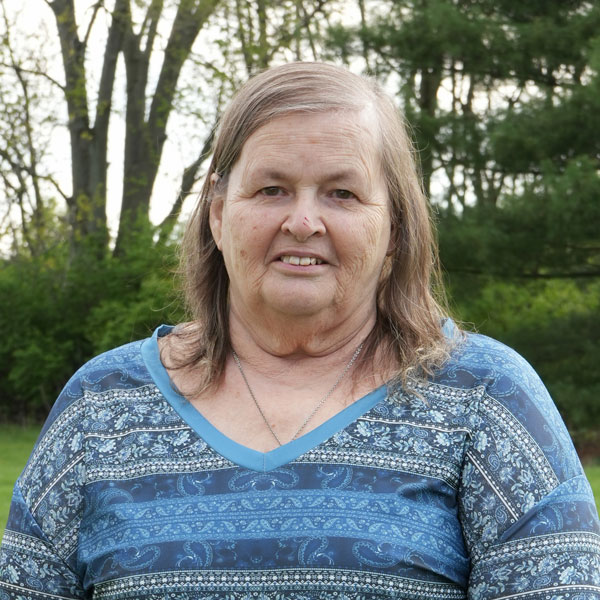 Bev S.
Customer Experience Specialist
I have been with the company for 25 years. The highlight of my day is talking with our customers. During my spare time I enjoy spending my days with my 2 sons & 7 grandchildren. I also have two rescue dogs Zeke & Smokey and a cat named Mooch. FUN FACT! My cat got her name by trying to mooch food off of my plate after I brought her home.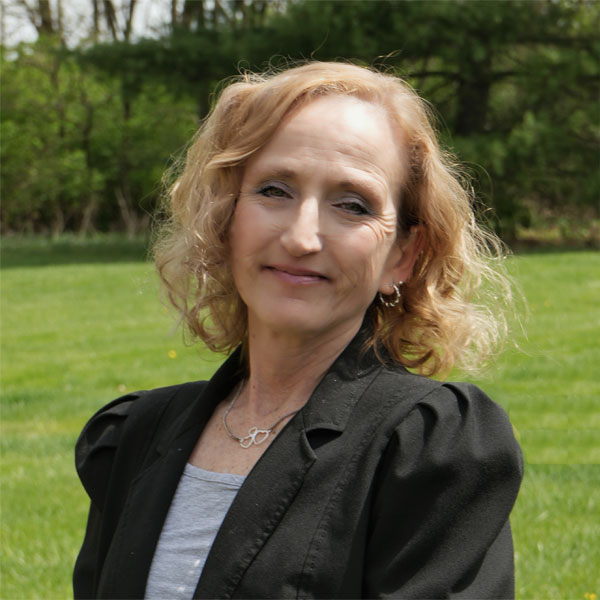 Lisa G.
Customer Experience Specialist
My pride & joy are my twin 19 year old boys. When I get a break from motherhood I enjoy reading, gardening, cooking & interior decorating. I consider everyone on our team my second family. I truly love my job!!

Ron B.
Service/Installation
Hi, I am Ron. I have been serving our customers here at US Heating and Air Conditioning for 10 years, but in the industry for 30+ years. When I am not assisting our customers during the warmer months you will find me on the golf course.